Increase Youth Engagement
Incent is a youth financial education tool that enables youth to begin using your financial institutions core services while eliminating risks and building lifelong members.
Card Controls
Parents can manage their child's card with daily spending limits.
Teach Budgeting
Educating youth how to live within their means. How to properly save, spend & invent their money.
Credit Unions we work with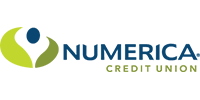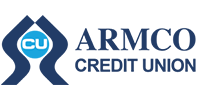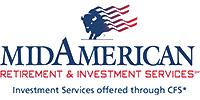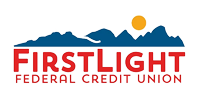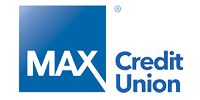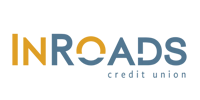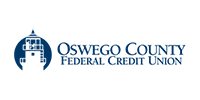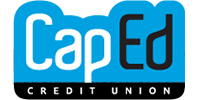 We Boost Our Clients' Bottom Line by Optimizing Their Growth Potential.
Our key benefits include:
Overall family financial education
Increase youth accounts & deposits
Enable youth to begin using your core services
Build lifetime member loyalty
Marketing opportunities
100% branded & named to your institution
Seamless workflow between parent & child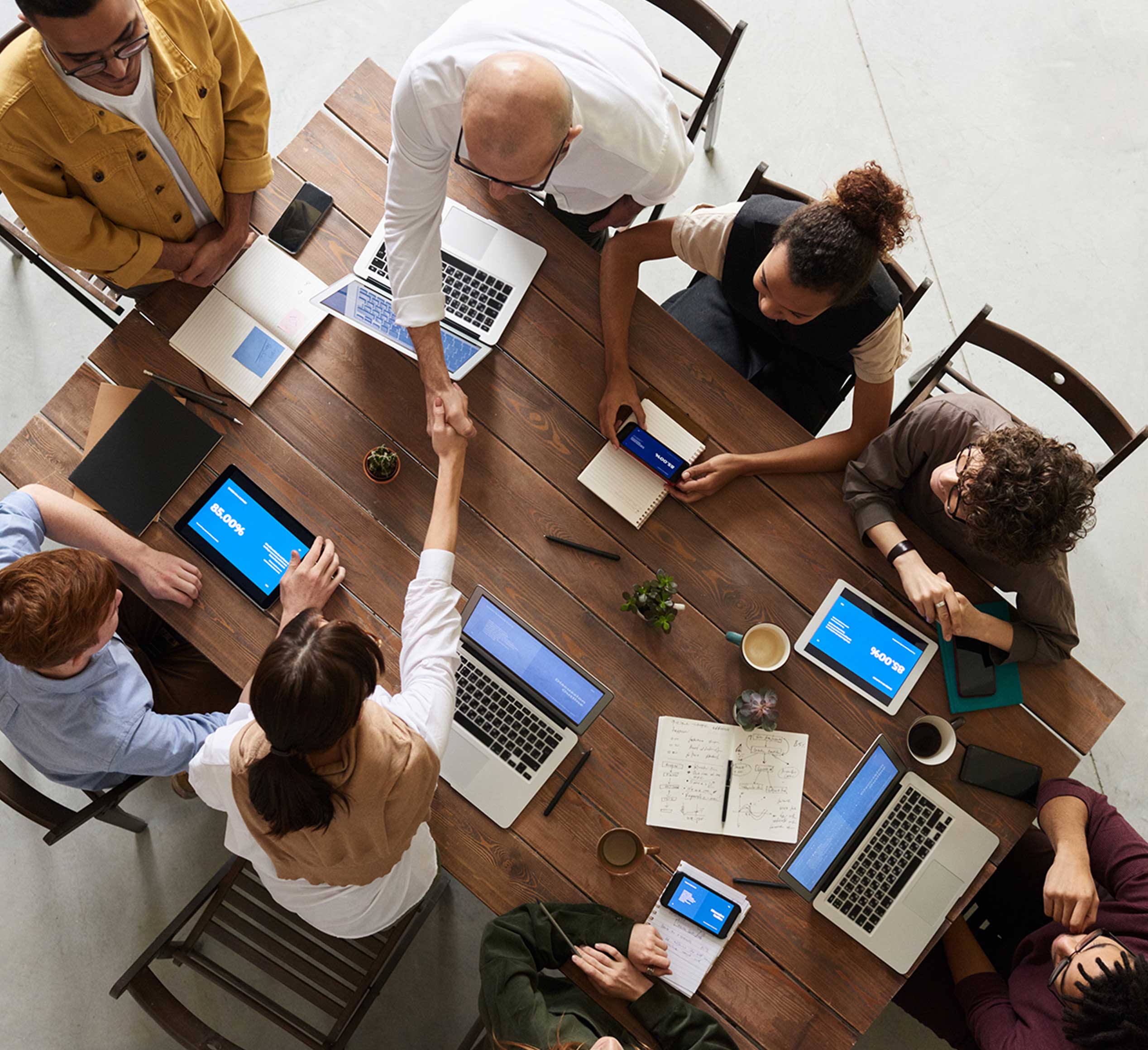 Let's Make Things Happen
"Incent serves select financial institutions such as community banks and credit unions. The company is currently maintained by an elite team of professionals who work directly with financial institutions to understand the challenges they face in reaching younger markets. Our team can provide these institutions with valuable tools for reaching their market goals."
Richard Logan