What is Incent?
Family Financial Education
Family financial education tool

Mobile Banking for kids and teens

Gets money flowing in and out of accounts

Incentivize your youth members to make sound financial decisions

A unique way to earn deposits and grow your member base
As a former CU CIO and parent of four, my goal was to get my kids learning about financial services through a hands on approach.
– Richard Logan / CEO Incent
Key Statistics
Below results are from surveyed credit union members
of members/customers are with their financial institution for over a decade.
of children chose not to bank at their parent's credit union or bank.
of members/customers recommended their financial institution to their adult children.
Seamless Workflow
Simple back and forth communications between parent and child
Mobile Banking Integrations

"Incent is great to work with!"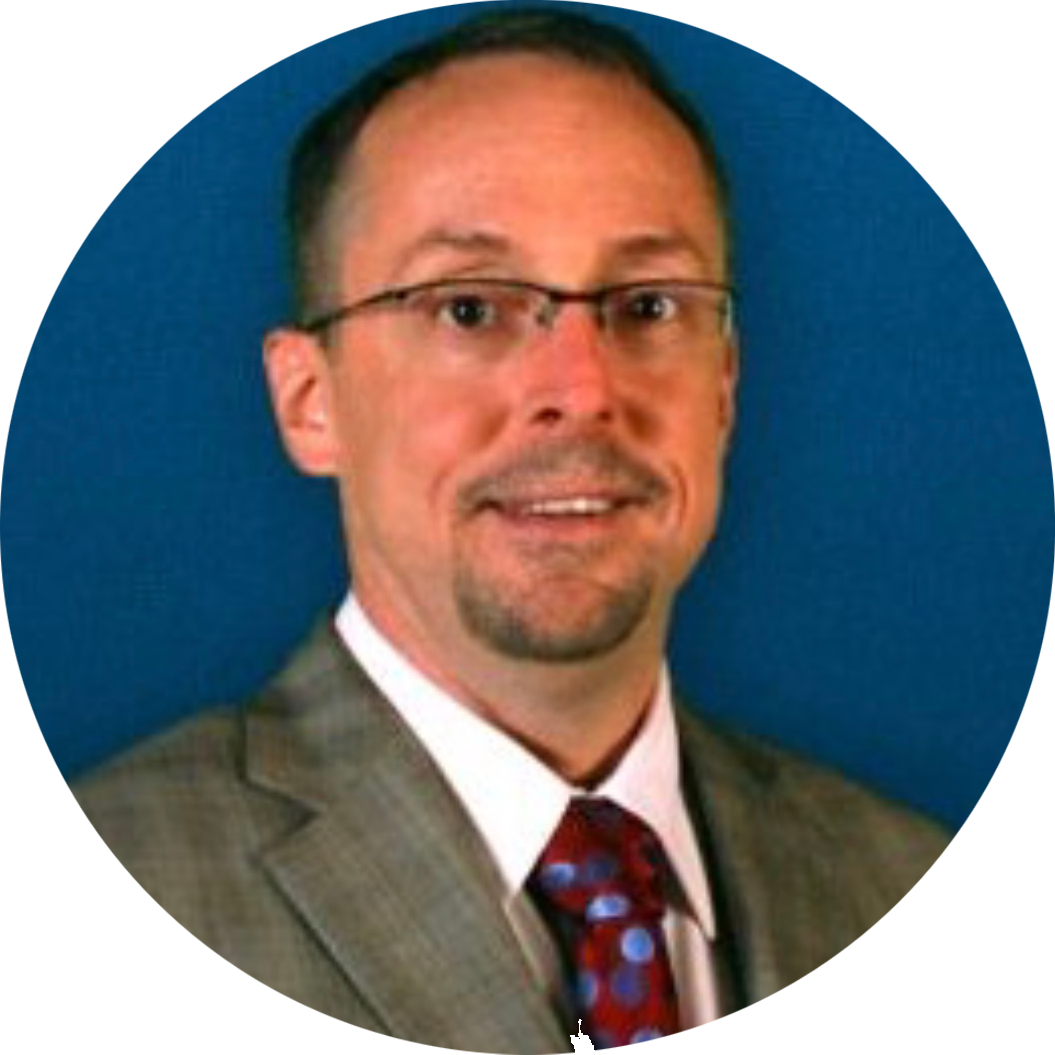 James Santos
VP, Account Services
Randolph-Brooks FCU
Learn More About Our Partners